Why Farmers Choose Steel Frame Farm Buildings in Devon
The rainy weather we've been experiencing throughout 2021 is a timely reminder of how important it is to choose appropriate materials for agricultural buildings. Farmers need guarantees that agricultural sheds, storage and stables will be durable and therefore economically viable in the long-term. For this reason, the agricultural sector is favouring steel frame farm buildings in Devon, as a replacement to wooden and brick structures.
4 Advantages to Choosing Steel Frame Buildings
Our agricultural clients across Devon come to Integrity Steel Buildings having carried out careful research in advance. A new farm building is a considerable investment, so farmers want to know they're getting the best deal. When we ask what persuaded them to buy a steel building there are 4 advantages they regularly cite:
1. Steel Kits are Environmentally Friendly
Steel is considered a 'green' building material, for a number of reasons:
It's extremely durable, so it doesn't have to be replaced every few years.
It's endlessly recyclable.
A steel building kit provides you with exactly the amount of steel you need, so there's no waste.
It doesn't contain toxic materials and it does no environmental damage.
2. Steel Frame Farm Buildings are Cost-Effective
Your building arrives as a flat pack kit, with everything you need to build it yourself. So you can save the cost of installation immediately. Once it's built and working, there's next to no maintenance for a steel building. Sloped roofing allows the rain to run straight off, and the structure pretty much cleans itself.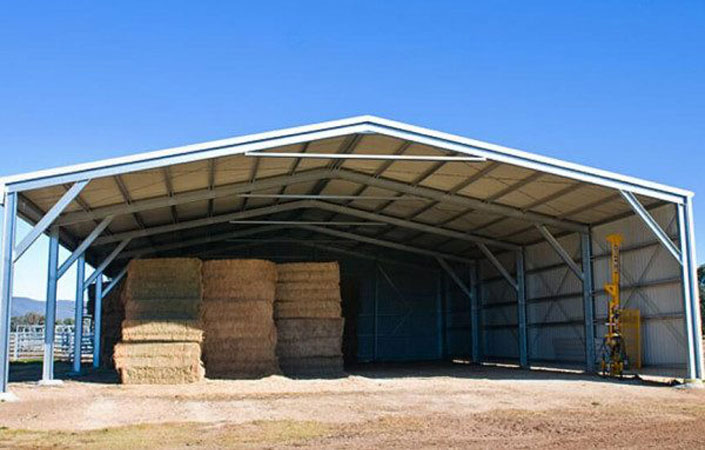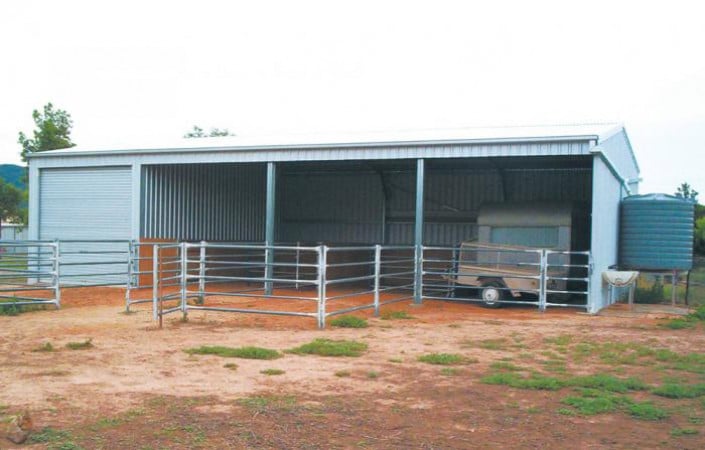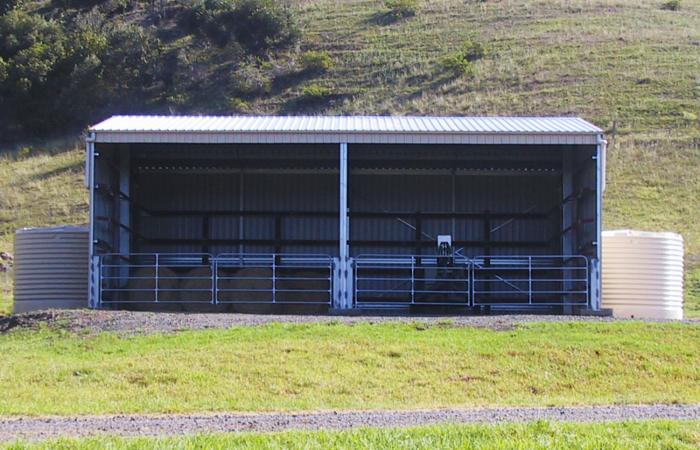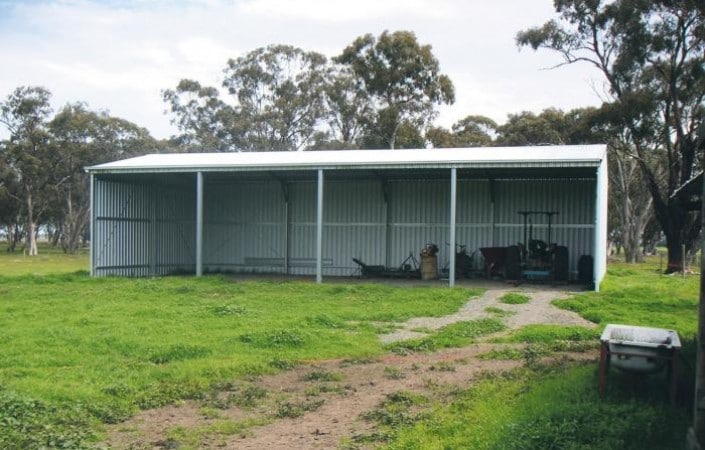 3. Steel Bids Farewell to Mould
For anyone that's battled mould incursions, steel is a dream to work with. Mould thrives on moisture and oxygen; it needs damp spaces. Steel doesn't hold moisture and is therefore of no interest to mould, fungi or mildew. Steel is also impermeable, making it unattractive to termites or any kind of pests.
4. Adaptable Design
The agricultural sector needs bespoke structures in order to serve the individual needs of farmers. Integrity Steel Buildings create unique designs based on clients' requirements. If you need a space unencumbered by pillars, the steel portal frame is an ideal structure. Extra storage space can be created by the addition of a mezzanine, and ventilation systems can be tailored to your specific needs.
Working With Integrity Steel Buildings
Integrity is currently working on the construction of steel frame farm buildings across Devon. In some cases we're providing a stand alone barn, or machinery shed. In others we're creating buildings designed for growth and expansion. The inbuilt scalability of steel structures means that we can expand to meet clients' needs, at their pace.
If you're planning to construct agricultural steel buildings in Devon, Integrity designers can provide a custom steel building to meet your needs. We'll also take into consideration the topography of your site, the wind region, and the surrounding terrain. Your flat packed building will arrive with a build manual, load list and architectural drawings, ready for you to construct.
Would you like to talk to a member of the Integrity Steel Buildings team? Call us on 01392 444641 for helpful advice, or a free quote.