Welcome To Integrity Steel
We provide structural steelwork and Steel Framed Buildings for agricultural, industrial, and general purpose.
Let's take care of your steel building needs
We provide design and manufacture of steel frame buildings for our wide range of clients in the South-East of England. We have expanded our capabilities to provide structural steel via our dedicated steel fabrication factory based in Preston, and are now able to provide a turnkey service, aimed at delivering "the whole package" when it comes to steel framed structures.
We specialise in the provision of structural steel and portal frame buildings for industrial, agricultural, and general-purpose buildings. Our projects range from small lean-to extension through to large industrial warehouses.
At Integrity Projects we offer creative pricing, quality delivery and efficient service. We have collaborated with strategic partners utilising cutting edge technology in steel framed construction to provide optimal value design for the delivery of your project. We have also built strategic relationships with some of the UK's leading and respected steel and cladding manufacturers which has enabled us to keep construction costs low and offer competitive prices to our customers.
Integrity Projects has been providing steel design and construction management consultancy in the UK for over 10 years. We offer a one-stop shop for all your steelwork requirement. From provision of structural steel beams for extension projects, to light weight steel structures and to large scale structural steel frame building projects, we are able to meet our client needs offering competitive prices.
We have developed capacity through our strategic partners and positioned to offer design and supply of bespoke steel portal framed buildings and all its associated planning, design and installation required by a wide range of sectors including aviation, industrial, commercial, local authority, utilities, education, equestrian and domestic residential markets.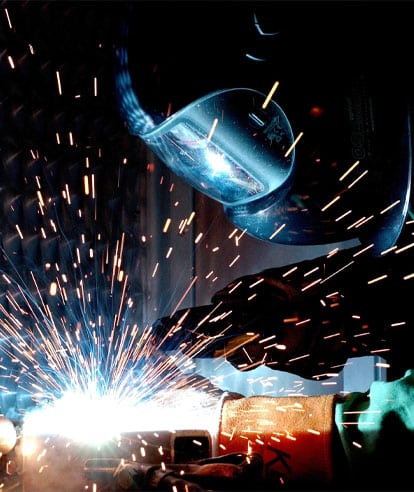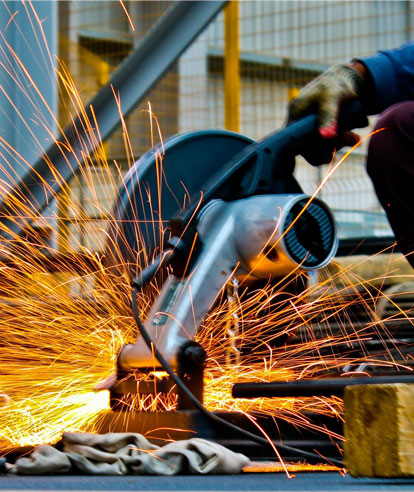 Each building is custom designed and planned
Our structural steel offerings
Complete Structural Steel Solutions
WANT TO KNOW MORE ABOUT OUR COMPANY? CURIOUS ABOUT WHAT ELSE WE DO?