Welcome To Integrity Steel Buildings
We design and supply cold formed steel buildings for agricultural, industrial and domestic use
Let's take care of your steel building needs
Welcome to Integrity Steel Buildings, one of the UK's supplier of bespoke steel buildings. We are a customer focused business providing design and supply of bespoke steel portal framed buildings for agricultural, industrial, commercial, workshop, storage and garage applications. Our specialist team is always on hand to offer a simple and straightforward process with designing and ordering your completely customised, unique steel framed buildings.
Integrity is growing fast to meet demand for our product across the UK.
We currently have an office in Bedford which manages steel building design and manufacture for the south east of England. We are excited to announce that an Integrity Steel Buildings office in northern England will be opening soon.
At Integrity Projects we offer creative pricing, quality delivery and efficient service. We have collaborated with strategic partners utilising cutting edge technology in steel framed construction to provide optimal value design for the delivery of your project. We have also built strategic relationships with some of the UK's leading and respected steel and cladding manufacturers which has enabled us keep construction costs low and offer competitive prices to our customers.
The design for the steel structures are appropriately engineered to the site location and wind zone producing the strongest, most robust and durable structure optimised for that location. Each steel building design is bespoke to the customer's requirements. Our steel buildings are designed for a 50-year design life complete with the relevant warranties you would expect.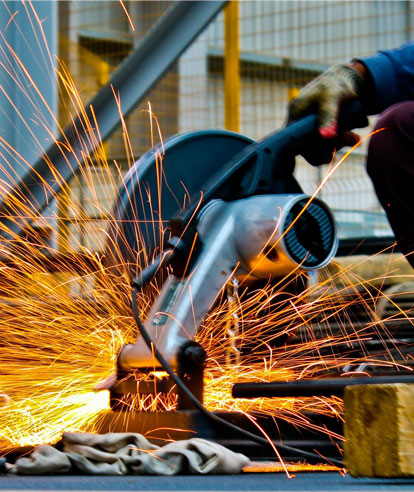 Each building is custom designed and planned
WANT TO KNOW MORE ABOUT OUR COMPANY? CURIOUS ABOUT WHAT ELSE WE DO?