Our Steel Building Services
Our FREE quotation service starts with a no obligation site survey or a telephone survey. Using a range of sophisticated CAD systems, we can custom design a steel building to meet your specifications, with the option for multiple bays, enclosed and open bay areas, roller doors, personal access doors, mezzanine floors, dividing walls and roof ventilation and insulation. Whatever design solution agreed, the state-of-the-art software is electronically linked to manufacturing facility providing optimal efficiency of project delivery as well as cost effective products.
Site Specific Engineering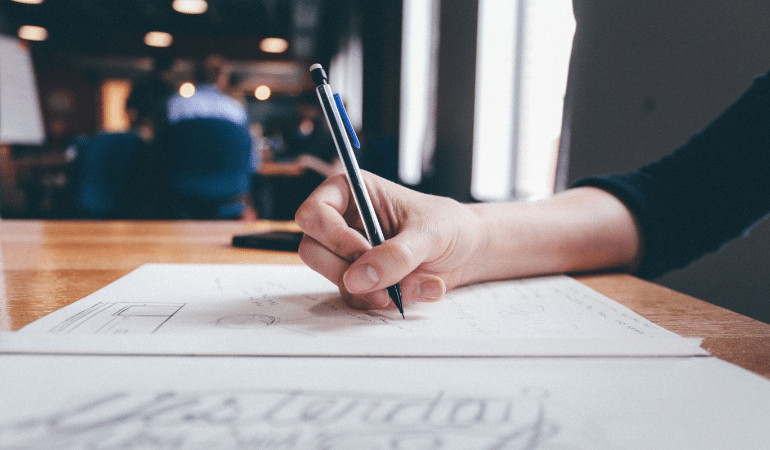 At Integrity Steel Buildings, we will assess the design needs of your building with consideration for Wind Region, Surrounding Terrain and Topography. In considering the above in combination with the intended use of the building we establish the required wind speed for your building, to ensure it is fit for purpose. This process ensures we provide you with the right building for the right price.
Planning applications &
building control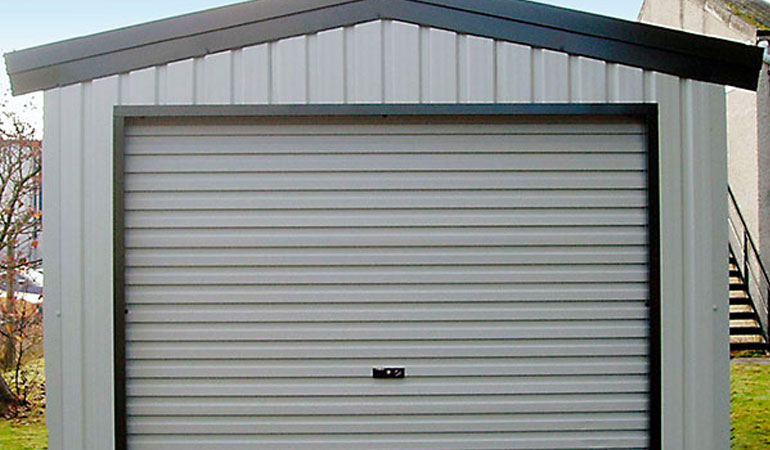 We can provide full architectural design and structural calculations packs for all buildings types that we offer, and will advise on foundation sizes based on the loads from the structure, to obtain a building control approval. Our drawings, calculations and further documents can be supplied for planning and building control approvals.
Supply only & Self Build
solutions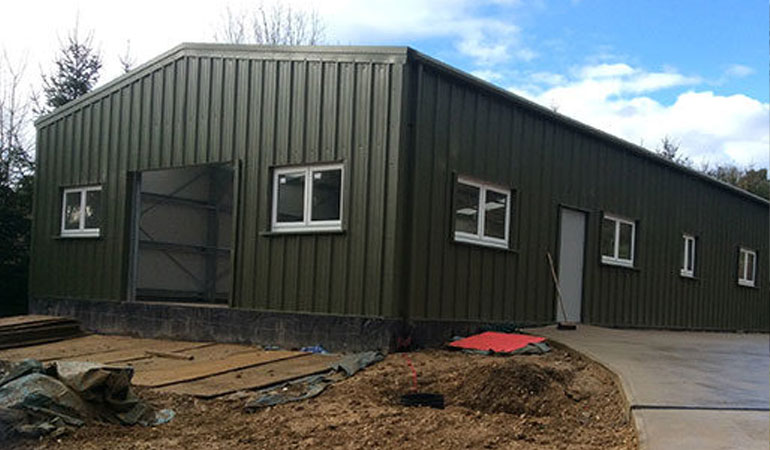 We can produce your bespoke design drawings or work from plans and drawings supplied by you. The building materials are supplied flat packed to you – along with architectural drawings, build manual, and load list. Our aim is to supply you the most cost effective building, flat packed to your door, and thus giving you the choice on how much you spend on building it, you give it a go yourself or hire someone to do this for you (we can point you in the right direction, if required).
Construction & Fit-out solutions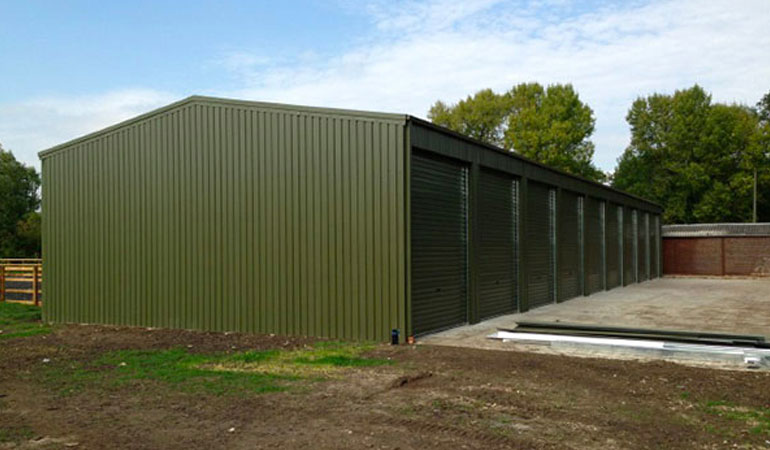 For small and medium sized buildings, we offer a comprehensive range of complimentary services after the building specification is finalised in addition to the supply only solution. We can manage a full project from foundations to erection works, as well as internal fit out if required.
Get your quote online. Alternatively arrange your consultation by simply leaving your name, number and the best time to call, and one of our steel-building experts will be in touch as soon as possible.