A Trusted Provider of Steel Portal Frame Buildings
Steel portal frame buildings pop up all over the UK landscape, as barns, storage sheds, workshops, garages and entertainment venues. They're so popular that it's estimated 50% of the construction steel in the UK is currently used to build them. Their design and manufacture is a legacy of WW2 where large numbers of sturdy, easy-to-construct buildings were in high demand. When the war ended, steel buildings retained their popularity and became a feature of the British landscape.
Why are Steel Frame Portal Buildings so Popular?
What is it about commercial steel buildings that has ensured their enduring appeal? Put simply, it's their cost efficiency. They enable large spaces to be enclosed using minimal materials and labour. The resulting buildings are durable, flexible and strong. They encapsulate a stroke of engineering genius, born of wartime necessity.
The steel frame at the heart of steel building couldn't be simpler. It is a rafter (or beam) running laterally, supported by columns at either end. The design allows for the beam to span large distances, meaning that sizeable areas can be enclosed without the need for numerous supporting columns. In steel frame portal buildings the columns that at each end of the beams, or rafters, are sufficient to keep the structure stable.
What are Steel Frame Buildings Used For?
Integrity Steel Buildings clients span a whole range of sectors and their steel structures are used in a variety of creative ways:
Agricultural Steel Buildings. Durable and resilient steel frame portal buildings are ideal for use as cattle stalls, barns, or storage. A growing farm enterprise requiring workshops or a retail outlet can start with a simple design that is easy to expand if necessary. Steel buildings are also ideal for stables, and dressage arenas.
Commercial Steel Buildings. Steel frame garages, valeting centres and vehicle repair shops are amongst some of the most popular uses for steel portal buildings. Their wide span also makes them a perfect construction solution for car showrooms and large retail units, such as furniture outlets. They're also regularly used for warehousing or distribution centres.
Industrial Steel Buildings. Our cold formed, fully galvanised steel structures are designed to withstand even the worst of weather conditions, and require only the lightest of maintenance to last for decades. This makes our buildings an excellent choice for factory units, industrial workshops, transport depots, hangars for aviation, or exhibition spaces.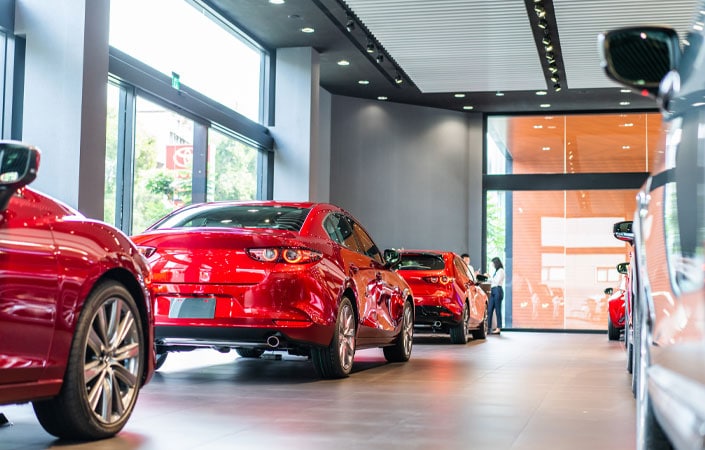 Why Choose Steel to Build With?
Some of the world's most iconic structures use steel's versatility, strength and durability to create their unique shape and form. The Empire State Building contains 730 tons of steel and was the world's tallest building from 1931-71. Sydney Harbour Bridge is the largest steel arch bridge in the world, stretching from the north to the south shore. Taiwan's Taipei 101 tower is 1,667 feet high and uses a steel web structure to help it withstand earthquakes.
Integrity's building may be more prosaic that these architectural wonders, but they share with them the benefits derived from using steel as a building material. Aside from its strength, versatility and durability, steel is fire-resistant, moisture resistant and lighter than most other construction materials to work with. And it can be endlessly recycled, without reducing its quality. This makes it a key component for sustainable development planning.
Steel Buildings Are Simple to Construct
Complex buildings, such as the homes we live in, need teams of construction specialists to make the structure habitable and safe. The simple steel building can be constructed as a pre-fabricated steel building kit which is simple to construct. This 'flat pack' approach greatly reduces the cost of construction, and makes a steel building the obvious choice for farmers, garage owners, logistics distributors and venue managers.
Integrity Steel Buildings Create Bespoke Designs
Your steel portal frame building can be endlessly adapted to meet the specific requirements of its use. Integrity designers offer clients the option for roller doors, multiple bays, mezzanine floors, enclosed and open bay areas, dividing walls, personal access doors and roof ventilation and insulation. This allows us to custom design steel buildings, and manufacture pre-fabricated parts for construction.
Your flat-packed steel frame portal building is delivered by Integrity, along with a build manual, a load list and architectural drawings. You have everything you need, therefore, to construct your own bespoke building. Alternatively you could hire someone in to carry out the construction, or Integrity can manage the entire project including construction. We even offer a post-construction fit out service.
If you need a steel portal fame building, or you'd like to know more about what we do, call us in Bedford on 01234 938150, or message us online.